SENDING A GIFT? Add a personal note at the checkout for your loved one • LIMITED TIME ONLY

FREE DELIVERY AUS-WIDE • SHIPPING TO AUS & NZ • SAME DAY DISPATCH FROM NSW
⭐ ⭐ ⭐ ⭐ ⭐
In our house it has helped a lot our eldest having ADHD amongst his extra needs has no time management skills and having morning evening etc on the clock had helped him keep track of what part of the day we are in. The big bold time is easy for the kids to read from most areas of the house. So instead of constantly asking what time it is they can see themselves.
~ Jessica, NZ
Less reminding, more freedom
Reduce frustration and embarrassment
Suitable for all ages
9 x Daily routine reminders
5 x Medication reminders
Ideal for lockdown & isolation
Low glare screen
3 x display modes
No wifi needed
Recycled & durable frame
Mains powered, no batteries
5 x daytime dimming options
Automatic dimming 7pm-7am
Tamper reduction menu buttons
Large screen 160mm x 120mm
Hassle free auto setup for AEST
Auto restart after blackouts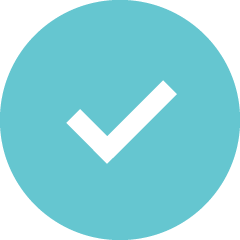 ADHD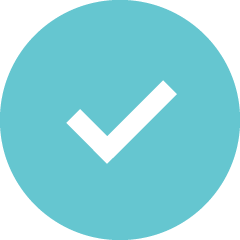 Autism Spectrum Disorder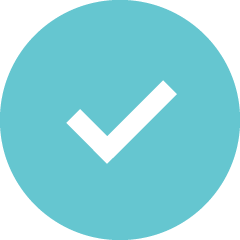 Executive Function Disorder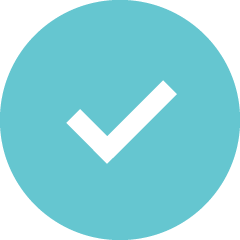 Sensory Processing Disorder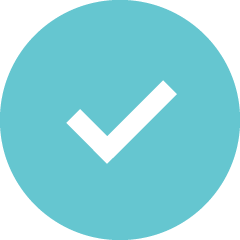 Alzheimer's Disease & Dementia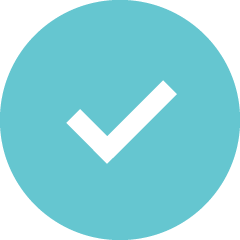 Parkinson's
Disease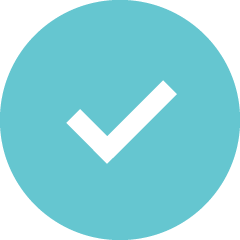 Cognitive Dysfunction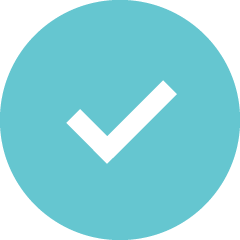 Vision
Impairment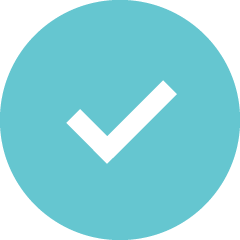 Acquired Brain Injury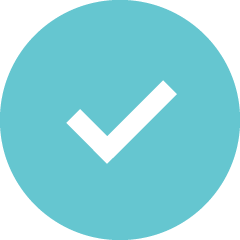 People living
with a disability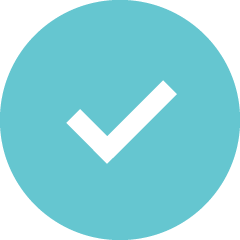 Homeschooling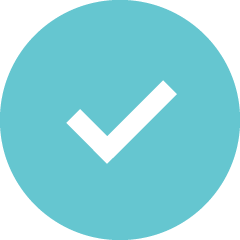 Lockdown
& Isolation
⭐ ⭐ ⭐ ⭐ ⭐
"I don't get asked as much about the what day is it, or what is the date today. I must say I lose track of it myself now cause I haven't had to keep track. I have found myself able to focus on myself as a mum and who I am. It is amazing that not having to prompt children so much I can relax a little knowing alarms will help."
~ Carys, NZ
---
Reminders for peace of mind
We understand that whatever your caring journey may be, you can be left feeling helpless in guiding your loved one through the frustration of remembering daily tasks.
The Dawn Clock™ has a clear, low glare digital display and 14x on-screen reminders to help empower people living on the autism spectrum. You too can help enable independence all while enjoying a rewarding caring experience.
Time for Breakfast, lunch & dinner.
Time for your appointment
Medication reminders, morning, lunch, afternoon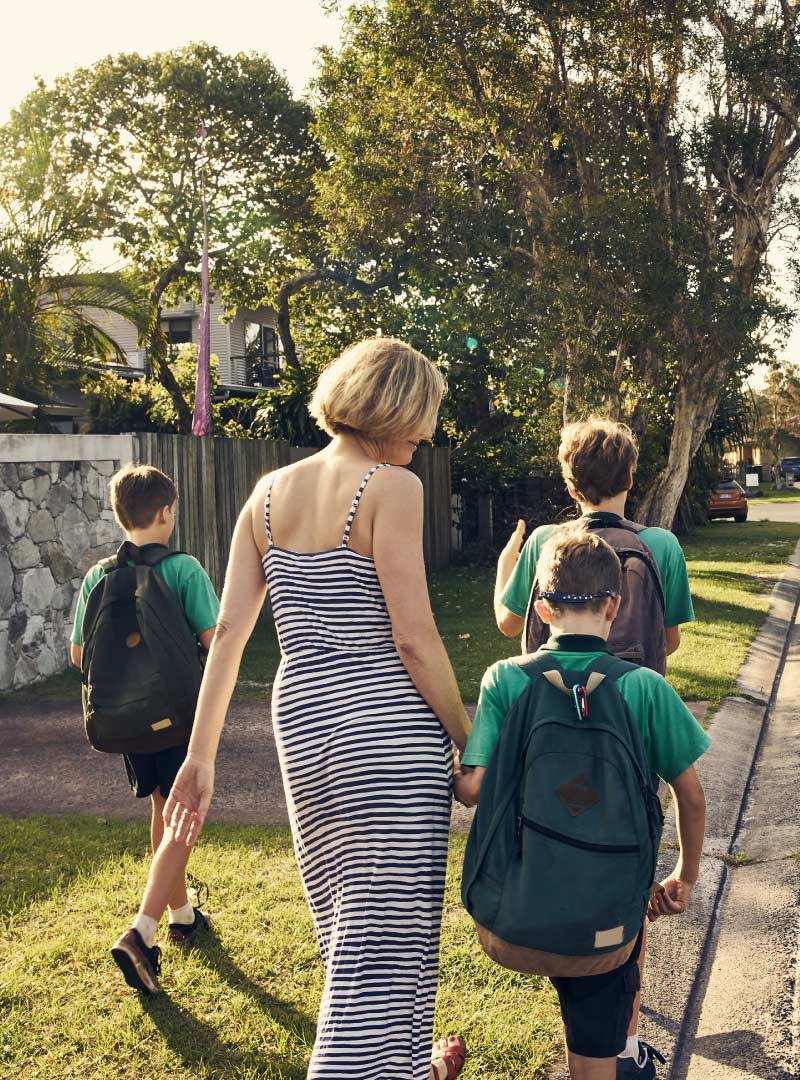 ⭐ ⭐ ⭐ ⭐ ⭐
"Oh my goodness the clocks are my lifesaver, I wouldn't not be able to survive a day without them. My children have been doing great with them, the alarm goes and I hear 'Mum medicine time now' which I love to hear. Or I hear 'mum shower time now' and they go do it."
~ Carys, NZ


The Dawn Clock™ is a sensory tool that can help anyone to visualise and manage their daily routine. Along with its medication and lifestyle reminders, it can help people be more organised, productive and most importantly relaxed in their daily life.
The Dawn Clock™ aims to reduce confusion and frustration with tasks at home, and offers comfort to the user in having a say in their own care.
5 types of medication reminder options
Ideal for use with medication packs
Suitable for people of all ages
Helpful for multiple medications
NDIS approved Australia-wide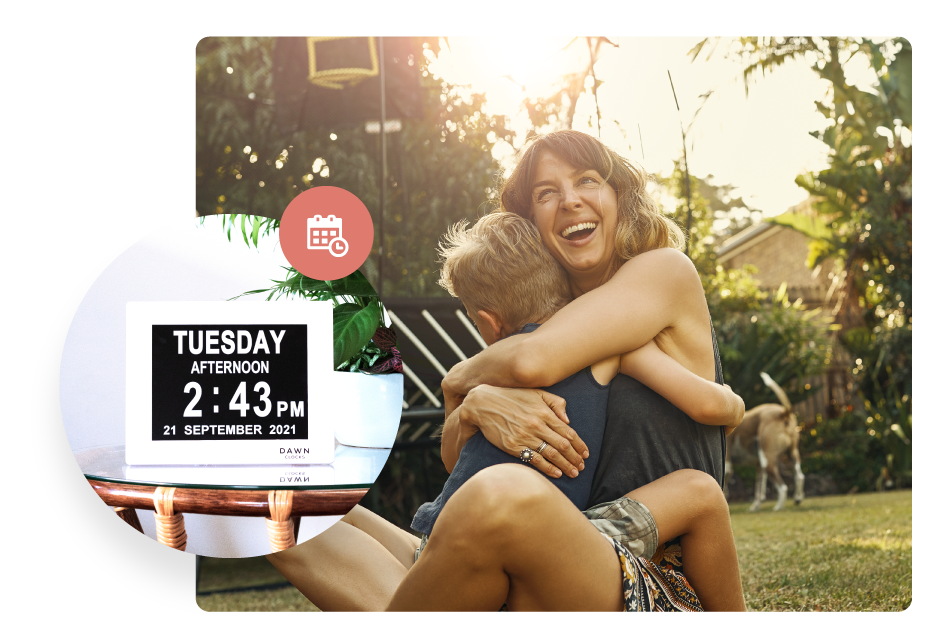 ⭐ ⭐ ⭐ ⭐ ⭐
"Our client was on an 8 week Restorative Care Package with the Government that we supported her with. She spent $12,000 in the time with equipment and she told me last week that the resource that has made the most difference is her Dawn Clock. She can now literally "see" the day, time and date and organise her week."
~ Jenny, Diversional Therapist